Full Restoration
If you are looking to bring your classic car to the very best it can be, we offer complete rotisserie service, this would include restoring every system and component on your classic car, as this is very labor intensive this would be at the extreme of cost, you should expect an average of 1000 to 1500 hrs.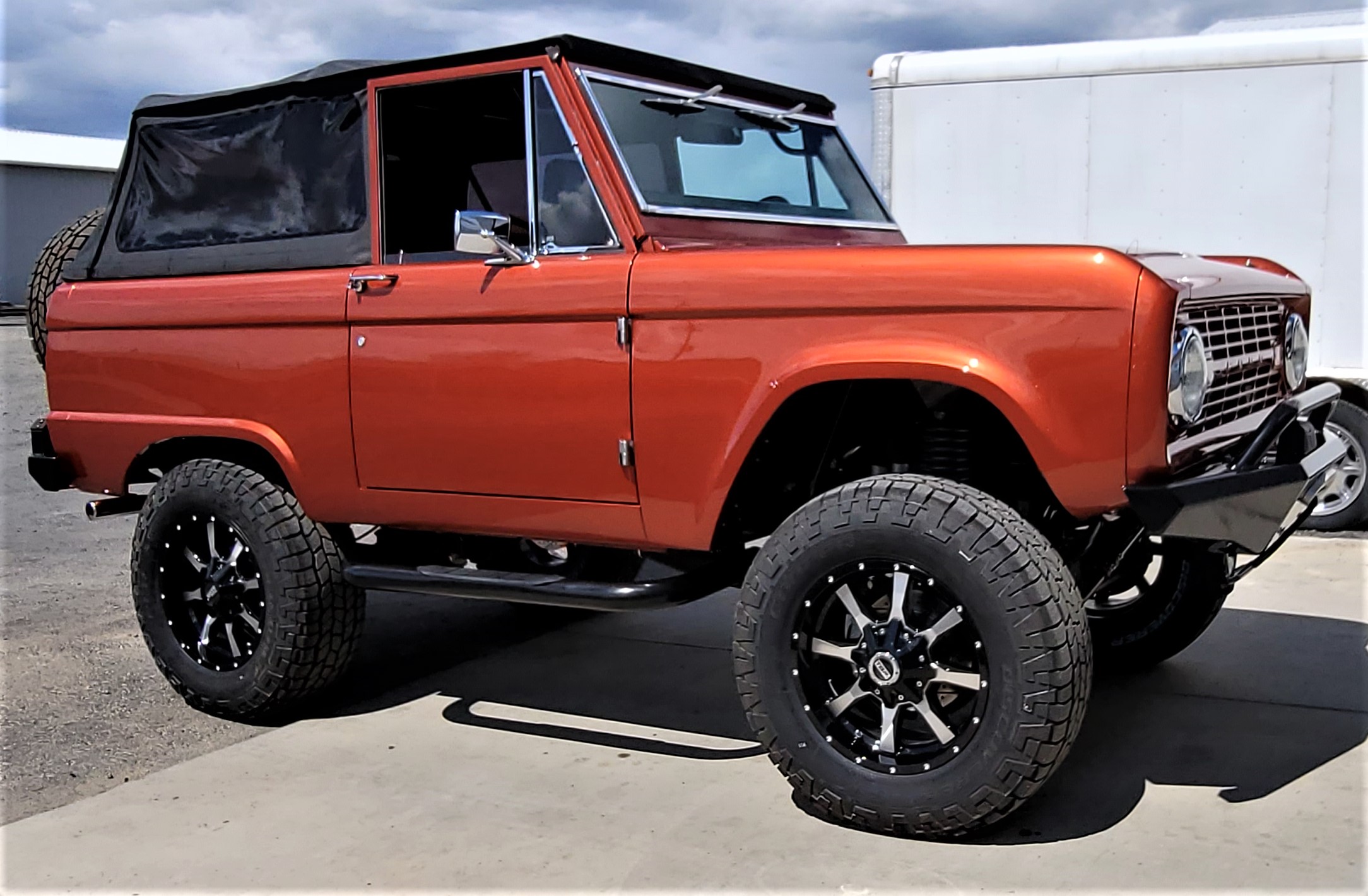 Chassis Fabrication
Looking to improve the handling of your classic car? Does the joy of driving your car diminish when the new BMW in front of you stops suddenly and your 40 year old brake technology is less than stellar ?  or perhaps you want to build something to mix it up at the local track? We offer services from suspension upgrades, to full blown chassis builds. Whatever your looking to do, we can help to put together a combination that will get you out enjoying your vehicle, and make it the best it can be!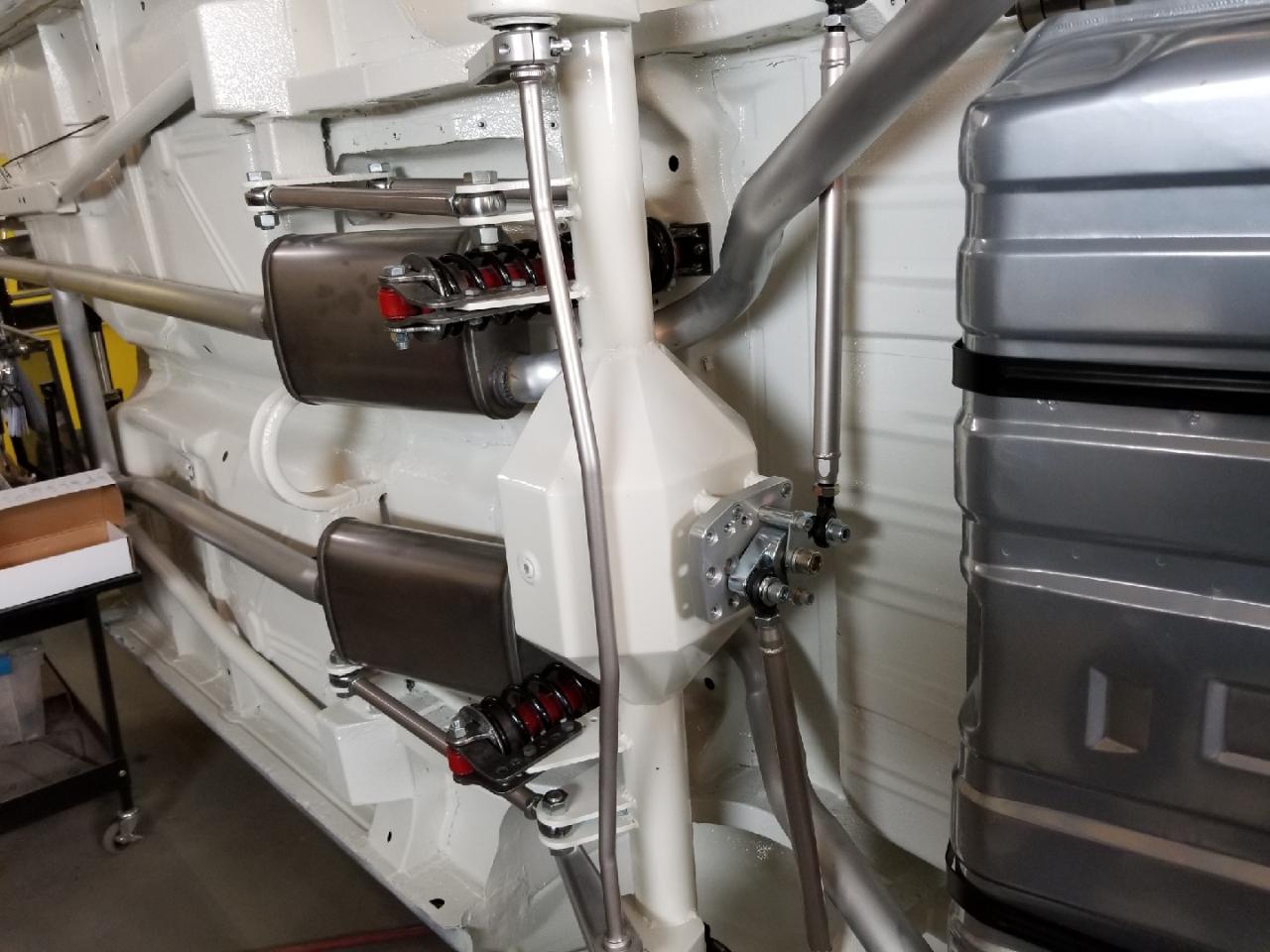 Body and Paint
Let's face it, you can have the ultimate in suspension and power under the hood, but people just pass by your ride as if it was just another old car. We can help to put the shine back in your pride and joy. We do complete paint job using the finest primers, paint and sealers to ensure you a beautiful car when we are done.